We're not getting the friendly greetings we're used to at hotels, are we? Many hotels seem understaffed and guests are paying more for less. You might even say the whole idea of being greeted when you arrive at a hotel has gone to the dogs. And in some hotels that's literally what's happening!
Ambassadogs Greeting Guests
Some hotels have taken the concept of greeting guests to a whole new level. Across hotel chains and across continents ambassadogs are offering up greetings, and much much more, when you arrive at their hotels!
Ambassadogs have many functions, and even report to work early in the morning for a full day of meet-and-greet activities. And in case you think these ambassadogs don't take their roles seriously, they even don wonderful colorful uniforms. See for yourself!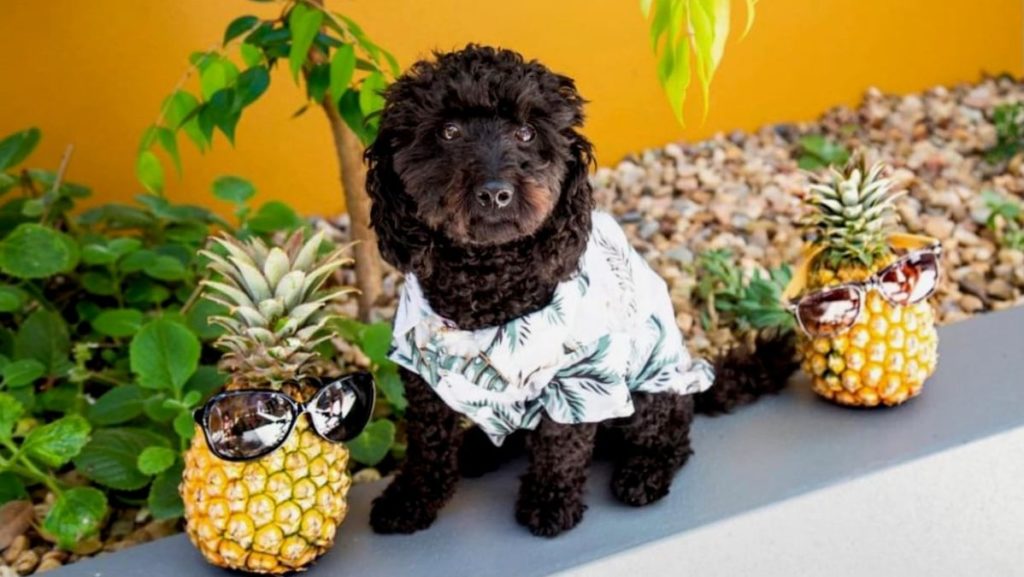 How Are Ambassadogs Trained?
Glad you asked!
Dogs like Mr. Walker, Archie, Mac, Beau, Emma, and Winston have service training by Guide Dogs, but fit best in a more community oriented setting. Some ambassadogs are trained from birth for their roles.
Ambassadogs are an emerging hotel trend. As one commentor to this article wrote, how can you ever feel bad when being greeted by Man's Best Friend?
What do you think? Are you someone who sees this as a positive emerging trend of ambassadogs at hotels or does being greeted by a dog at your hotel detract from your stay? I haven't had the experience yet of meeting an ambassadog, but I've got one scheduled. I'm looking forward to a making a new furry friend!
Related Articles:
The responses below are not provided or commissioned by the bank advertiser. Responses have not been reviewed, approved or otherwise endorsed by the bank advertiser. It is not the bank advertiser's responsibility to ensure all posts and/or questions are answered.